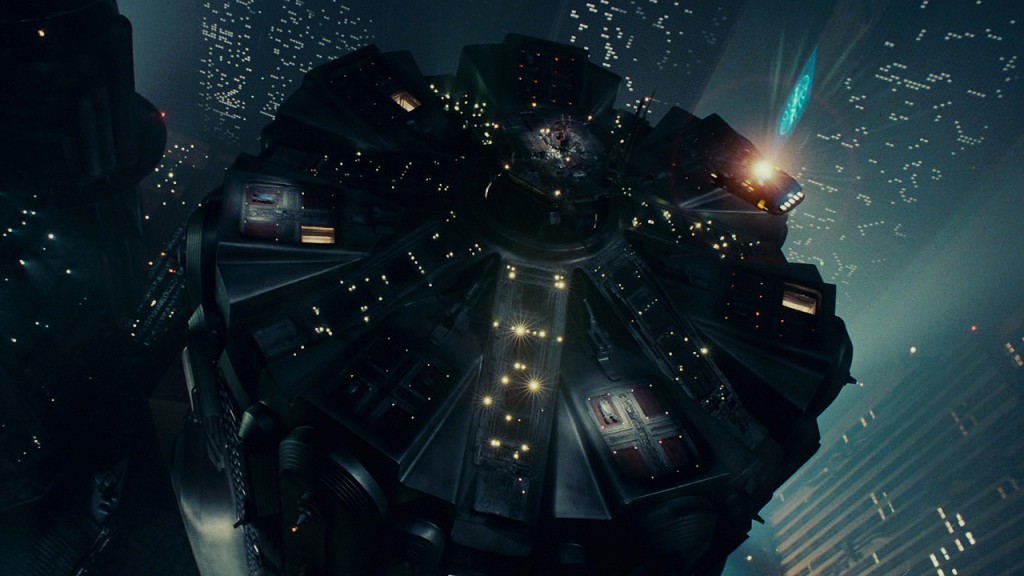 "The Tannhäuser Gate" is a throwaway reference from near the end of Ridley Scott's 1982 film Blade Runner. "Tannhäuser" is a reference to Wagner's opera dramatizing the life of the Medieval German singer of that name.
Blade Runner and Wagner—what's not to like?
I think that Blade Runner is the greatest science-fiction movie of all time. I think that, because it creates a completely believable future world that is arrestingly foreign, but hauntingly familiar. At the same time, the story almost subliminally makes us uncomfortable about our collective past. Obviously, book author Philip K. Dick tapped into deep historical and cultural currents involving not only what it means to be human, but also, "how then should we live"—in the sense of act or behave. Ironically, in the end, it is a non-human who behaves heroically.