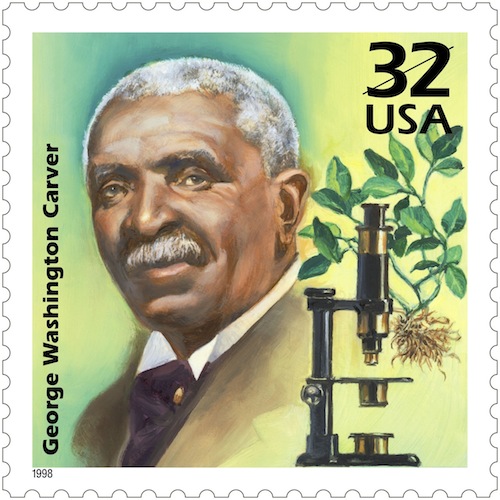 Dear Friends,
I intend to use my blog as a way of sharing my love of music and the other arts, and also sharing my love of audio engineering and of home hi-fi equipment. I am not going to turn my blog into a political platform.
That said, while doing other research, I ran across a List of Eight Cardinal Virtues composed by plant scientist George Washington Carver (c. 1860—5 January 1943). Here they are.
 Be clean both inside and out.
 Neither look up to the rich, nor down on the poor.
 Lose, if need be, without squealing.
 Win without bragging.
 Always be considerate of women, children, and older people.
 Be too brave to lie.
 Be too generous to cheat.
 Take your share of the world, and let others take theirs.
The relevance to today's headlines should be painfully obvious.
# # #