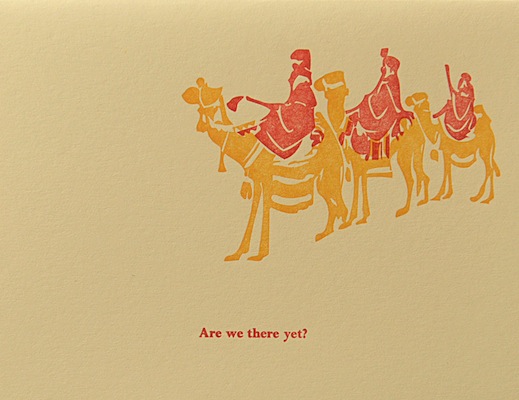 Letterpress art print © and courtesy of Zeichen Press.
The Gospel narrative doesn't say that the number of wise men (or astrologers) from the East was three; that's just an inference based upon the report that the Magis (however many of them there were) brought three gifts of gold, Frankincense, and myrrh.
Be that as it may, what has come down is a piously embellished story of three wise men, complete with names and capsule biographies.
So, to start my suggestions for Christmas (or other seasonal) gift-giving, here are three gifts: two boxed sets and one single recording, all of especial musical and sonic merit.
Details and sound samples after the jump! Continue Reading →