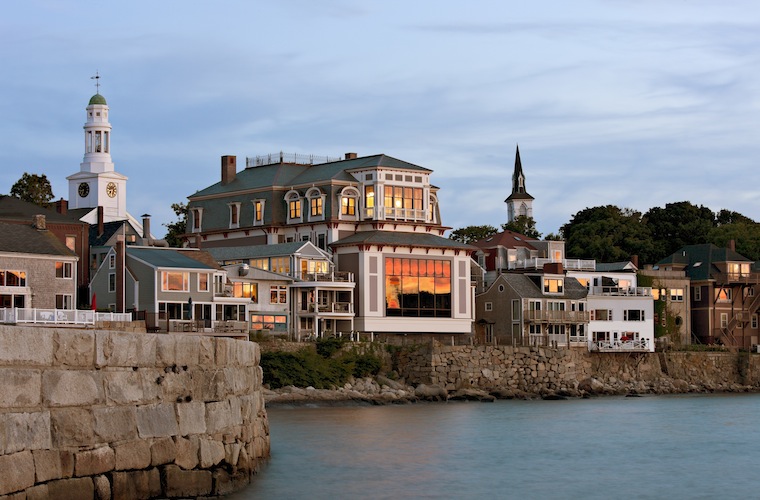 (Shalin Liu Performance Center, Rockport, Massachusetts. Photo by Robert Benson Photography)
The Tannhäuser Gate is my personal blog. This is not a group effort, and I am not going to make any pretense of objectivity. Subjectivity reigns. I am not going to make any effort to cover the entire waterfront, either of audio equipment or recordings. I don't see the point in telling you that the umpteenth new Debussy La Mer recording didn't really grab me. As Emerson wrote:
Don't waste yourself in rejection, nor bark against the bad, but chant the beauty of the good.