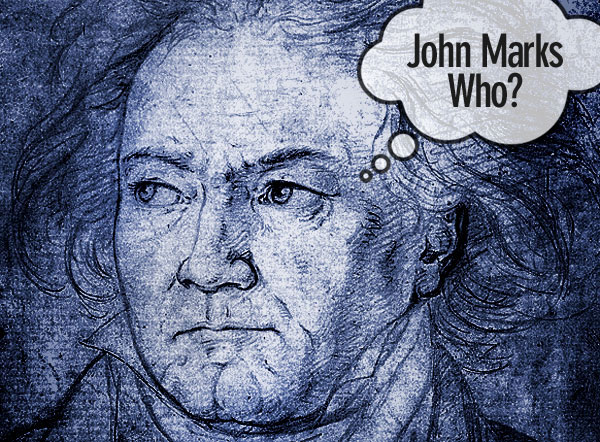 Courtesy Stereophile magazine.
Preparation for Participation, Part One
A recent article (Mehr, et al., 2019) posits that across all cultures, song (meaning music with words) is a "cultural constant."
To put it as simply as possible, "Everybody sings." (Or, at least: Most people, in all cultures, sing.)
This, in and of itself, should not be surprising. People in most (if not all) cultures have since earliest times always heard birds singing (although admittedly, on a spectrum from the most simple to the most complex bird songs). If you do a web search with the query: "relationship between birdsong and human song" you will be presented with an engrossing salmagundi of results, with this one at the top ("Birdsong and Human Language").
(Note, read that article in full only if it interests you; I just wanted you to be aware of the concept of a relationship between birdsong, and human song and language.)
What I found remarkable in the Mehr 2019 study is that study's mention of a previous paper by the same team, reporting the experimental finding that:
[U]ntrained listeners in 60 countries could on average discern the human behavior associated with culturally unfamiliar musical forms. These behaviors included dancing, soothing a baby, seeking to heal illness, or expressing love to another person.
In other words, ordinary listeners could tell what kinds of songs they were listening to, even when those songs came from far-away places and radically different cultures. Continue Reading →